mardi 11 novembre 2014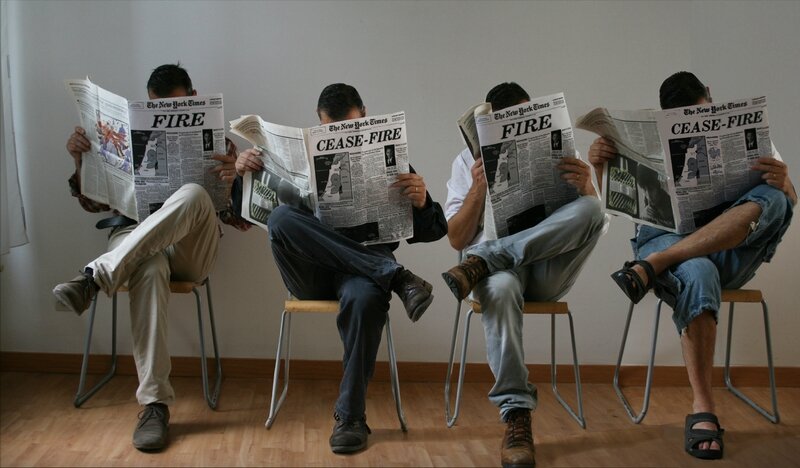 mardi 29 avril 2014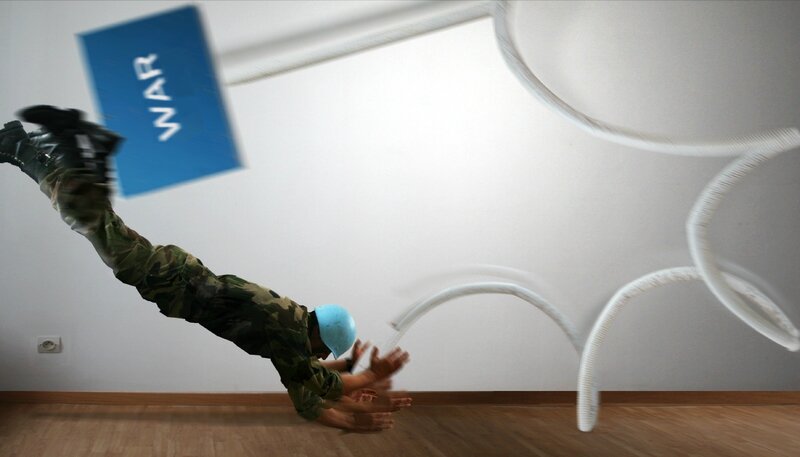 vendredi 25 avril 2014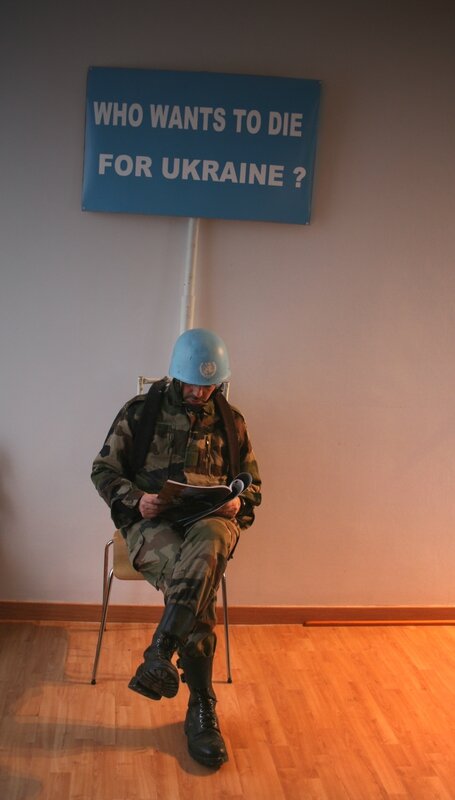 dimanche 16 juin 2013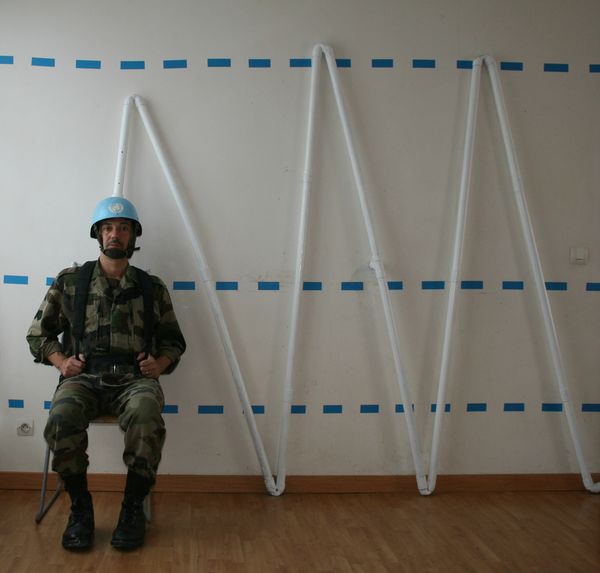 dimanche 12 mai 2013
samedi 11 mai 2013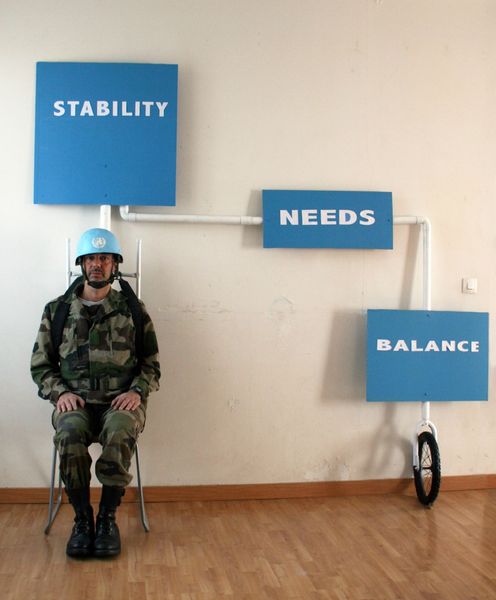 jeudi 9 mai 2013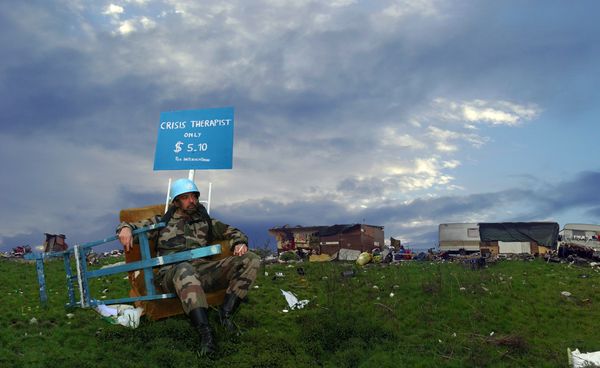 lundi 11 mars 2013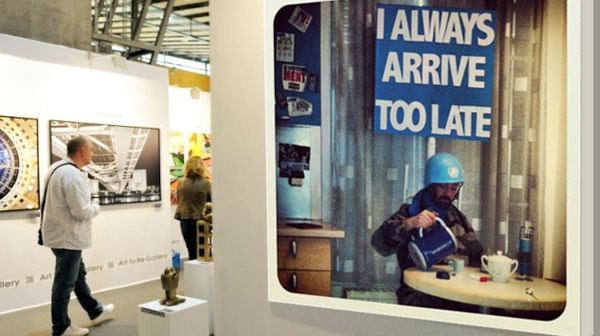 Plus de 120 galeries françaises et européennes sur 12 000 m2 d'exposition, une participation exceptionnelle de la foire YIA – Young International Artists sur un espace dédié, la surprenante exposition photo/vidéo Norev-over, ou encore les très appréciées Print Art Fair et Nuit de l'Art, sont notamment au programme de cette nouvelle édition très attendue des galeries et des visiteurs dynamiques de la métropole Lilloise !
Véritable lieu d'échanges et de rencontres où l'art contemporain se découvre, s'apprécie et s'acquiert, Lille Art Fair propose cette année encore une programmation riche et variée, sous le regard avisé de Hervé Di Rosa, invité d'honneur.
Lille Art Fair a définitivement trouvé sa place ! Elle est désormais incontournable au coeur du triangle Paris-Bruxelles-Londres et se hisse parmi les premières foires d'art contemporain françaises.
VOUS RETROUVEREZ AU COEUR DE LA FOIRE :
- Les galeries françaises et internationales pour une vision 360° de l'art contemporain
- La Print Art Fair qui regroupe les représentants des techniques d'impression d'art : lithographie, gravure, sérigraphie, digigraphie, livre d'artiste, …
- La Nuit de l'Art, soirée exceptionnelle à laquelle chaque exposant invite ses artistes à venir à la rencontre du public pour une performance, séance de dédicace, animation ou autres happenings
- Les animations, conférences et ateliers
LES STRUCTURES ARTISTIQUES ET CULTURELLES
Les structures artistiques et culturelles de la région viennent compléter l'offre des galeries et éditeurs. Des oeuvres inédites d'artistes, français et européens sont ainsi présentées aux visiteurs au coeur de la foire.
lundi 25 février 2013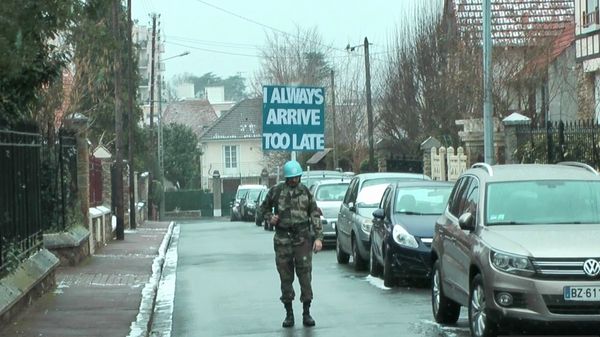 jeudi 21 février 2013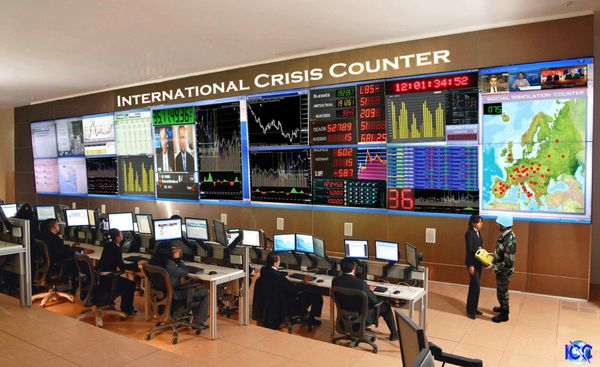 "La création par un collège d'experts internationaux de la cellule de veille de la crise financière et économique mondiale est une avancée majeure de la décennie" dixit l'économiste Prix Nobel Américain Joseph Stiglitz.
L'I.C.C a pour vocation d 'établir en temps réel le cout de la crise économique et financière sur l'ensemble des Etats de la planète en tenant compte de nouveaux paramètres jusqu'alors laissés pour compte. Ainsi le côut social par le biais du nombre de chômeurs , du nombre d'hospitalisés pour des raisons de détresse sociale mais aussi de la montée de la violence, des divorces, des suicides et des émeutes sociales. Une carte des immolations en Europe a vu le jour et dès lors tout un chacun est libre de mesurer le cout social de la crise financière sur les peuples .
Effer Lecebe qui est à l initiative du projet I.C.C a déclaré:" Le cout social devient un moteur de la crise économique ,des industries s' enrichissent avec la crise financière,.... depuis bien longtemps les secteurs de l'armement et de l' industrie pharmaceutique n'avaient connu pareil essor ."

"The creation by of a college of international experts of the global financial and economic crisis watch unit is a major advance in the decade" according to the American Nobel economist Joseph Stiglitz .
The ICC aims to establish real-time cost of the financial and economic crisis in all countries of the world, taking into account new parameters previously neglected. Thus the social cost through the number of unemployed, the number of hospitalized for reasons of social distress but also the rise of violence, divorces, suicides and social riots. A map of immolations in Europe has emerged and therefore everyone is free to measure the social cost of the financial crisis onthe peoples.
Effer Lecebe which is at the initiative of the project I.C.C said: "The social cost becomes a driving force of the economic crisis, and the financial crisis has seen the rich get richer ... for a long time, the weapons and pharmaceutical industries had not experienced such an economic boom"
jeudi 7 février 2013
lundi 17 décembre 2012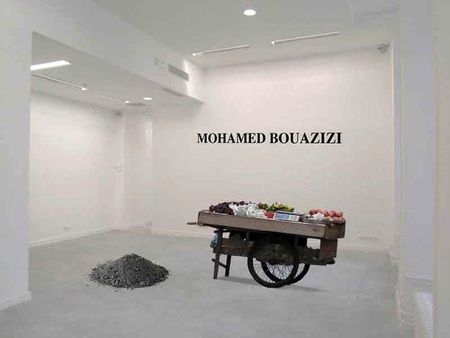 click on the image
À Sidi Bouzid, capitale agricole située au coeur de la Tunisie, un vendeur de fruits et légumes, Mohamed Bouazizi, 26 ans, s'était immolé par le feu le 17 décembre avant de décéder le 4 janvier. Son geste de désespoir a provoqué une vague de contestation et de manifestations contre le chômage et la cherté de la vie sans précédent depuis vingt ans dans tout le pays.Depuis la mi- décembre, plusieurs autres cas de suicides ont été signalés. Samedi, la ville de Metlaoui, dans la région minière de Gafsa, enterrait un jeune qui s'était également immolé par le feu.
Le casque bleu plasticien eff er Lecébé a décidé de rendre hommage à cet homme qui est devenu dans le monde entier et plus particulièrement dans les pays du Maghreb, le symbole de la liberté et des droits de l'Homme.
Est exposé depuis le 22 janvier 2011, une installation composée d'un étal et d'un tas de cendres. Les fruits et les légumes sont offerts aux visiteurs.Chaque jour à l'identique, le chargement est renouvelé à 19h15, heure du décès de Mohamed Bouazizi
CONTEMPORARYART : A TRIBUTE TO MOHAMED BOUAZIZI
At Sidi Bouzid, ag ricultural capital in the heart of Tunisia, a seller of fruits and vegetables, Mohamed Bouazizi, 26, was slain by fire on December 17 before dying on January 4. His gesture of despair caused a wave of protests and demonstrations against unemployment and the high cost of living unprecedented twenty years through out the country. After mid-December, several other cases of suicides were reported. Saturday, the city of Metlaoui in the mining region of Gafsa, burying a young man who had also set himself on fire.
The peacekeeper artistEfferLecébédecidedtohonorthis manwhohas become in the worldand particularlyintheMaghreb, thesymboloffreedomandhumanrights.IsexposedsinceJanuary 22, 2011,an installation designed byEfferLecébé, consistingofastallandapile ofashes.
Fruitsandvegetablesareofferedtovisitors.Everydaythesame,theloadisrenewedat 19.15 , time of thedeath
of Mohamed Bouazizi.
Exhibitionat thecenterofcontemporary art.Free admission.
dimanche 25 novembre 2012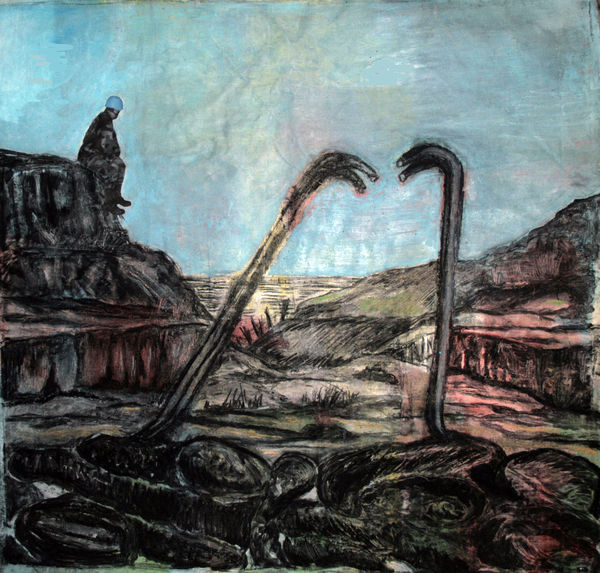 Effer Lecébé est un personnage hybride, casque bleu et plasticien.
Il est l'émergence d'une identité nouvelle, renommant et assimilant l'essence et le statut.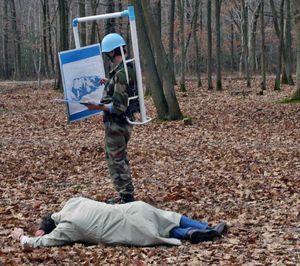 La question du rapport action / observation engendre ici une problématique plastique.
EFFER exprime la position de l'artiste au monde : face au monde et dans le monde.
Sa production plastique renvoie à une expérience visuelle critique.
- Le recours à la peinture, au collage, à la photographie et à la vidéo suppose une démarche de dé-cadrage et de re-cadrage tant du sujet que de l'objet.
Le matériau filmique intègre une modulation temporelle de l'image photographique et du recours même à la peinture. Il photographie l'acte de peindre et peint la déformation du monde.
Les réagencements sériels de formes et d'informations relient le geste de l'artiste à la question de la distance et de la proximité du monde.
- Il reformule ainsi le monde à son idée jusqu à la déformation physique et la reformulation conceptuelle.
Il inscrit son travail dans l'histoire de l'art ( le transept, les yeux issus de tableaux célèbres … ) et s'inscrit dès lors lui-même dans l'histoire du monde, humaine et politique .
Verticalité et horizontalité sont repensées et donnent à repenser le monde.
- L'événement s'incarne dans le personnage, les visages passant du réel à une abstraction existentielle. Le « réel » est ainsi « fictionné » (Jacques Rancière) ; l'événement est repensé par une construction géométrique humaine.
Effer lecébé a conceptualisé les principes d' "interposition plastique" , "d' 'interposition critique" " et "d'interposition culturelle" .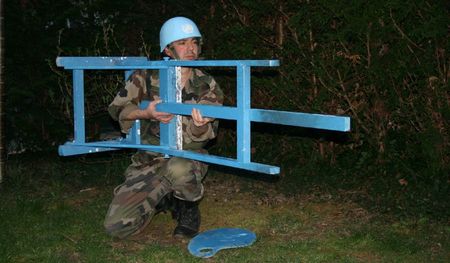 Effer Lecébé is a hybrid character, artist and peacekeeper.
It is the emergence of a new identity, renaming and assimilating the essence and status.
The question of the action / observation creates an artistic issue.
EFFER expresses the position of the artist in the world and facing the world.
Artistic production refers to a critical visual experience.
- The use of painting, collage, photography and video requires a process of de-framing and re-framing of the subject as well as the object.
The film material includes a temporal modulation of the photographic image and of the painting. He photographes the act of painting and paints the deformation of the world.
The rearrangements in serial forms and information link the gesture of the artist to the issue of distance and proximity of the world.
- He reformulates the world on his own idea up to the physical distortion and conceptual reformulation.
His work has converse with art history (the transept, the eyes of famous paintings...) and lies therefore itself in world human and political history. Verticality and horizontality are redesigned and give to rethink the world.
- The event embodied in the character, real faces coming to existential abstraction. The "real" becomes "fiction" (Jacques Rancière), the event is redesigned by a geometric human construction.
Effer

lecébé

conceptualized

the principles

of " artistic

interposition

", "

critical

interposition

" and " cultural

interposition

. "